Brand new technology just released allows you to DOMINATE the search engines on complete autopilot to get in front of more people... so you SELL MORE STUFF!
NEVER BEEN DONE BEFORE: Easily build your very own private broadcast network in 3 simple steps for MASSIVE EXPOSURE and MASSIVE TRAFFIC!
The INSTANT Benefits when you BUY 'Audience Builder PRO' Today...
INSTANTLY broadcast your offer to millions of people on complete auto-pilot absolutely. (OMG)
Private or Promotional? Knowing the difference is critical to build a long-term, 'Google-Proof' business.
Simple DONE-FOR-YOU 3-step system to get you more traffic, leads and sales.
How to combine SEO & Social Media for the perfect 1-2 profit punch... MASSIVE VIRAL exposure my friend!
Never, EVER be in lead poverty again when you see what Rob reallllllly does for a living... It's time we get you MORE TRAFFIC!
AUDIENCE BUILDER PRO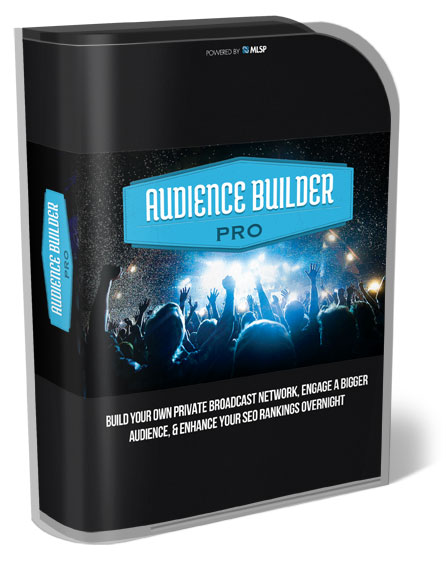 IMPORTANT INFORMATION
What is an RSS feed, and how 'Audience Builder Pro' will use your RSS Feed to get 40-50 Authority Links PER DAY to YOUR 'Master Feed that Rules them All' for GUARANTEED Exposure, Traffic, and Leads! <<< This is HUGE and NEVER been done before! Video Length: 3:52
Why 'Audience Builder Pro' is the most Powerful SEO + Social Media Weapon on the planet that is GUARANTEED to help you BUILD YOUR BUSINESS and MAKE MONEY! Video Length: 11:42
BONUSES
Cheatsheet - The Simple 1-Click Button FREE Way to Create Your Master RSS Feed, and the Exact Sites Rob Uses in His Personal "Master RSS Feed."
$97 VALUE
Special Video Report: How to Auto Syndicate Your Content to 50+ Social Media Sites for
More Instant Traffic, Leads, and Sales
$97 VALUE
SPECIAL Video REPORT: AUTOMATED CONTENT! MY PERSONAL NINJA SECRETS TO PUBLISH QUALITY CONTENT WITHOUT EVER HAVING TO CREATE IT YOURSEL... I RARELY CREATE MY OWN CONTENT BECAUSE OF THIS!
$97 VALUE
TESTIMONIALS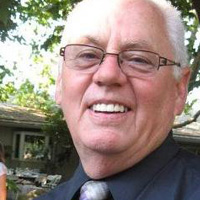 "I had never came close to ranking on the 1st page of Google before... NOW I have increased my traffic by 9 times and counted more than 29 ranked pages... several ##1 top spots. I am extremely grateful for Rob's help and this program."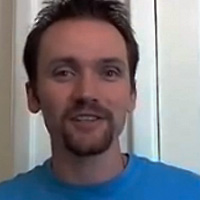 "Rob! I thought I knew SEO, but you just took me to school! I will be sending ALL of my team mates through your training! I'm hitting the ground running with this! Thank you."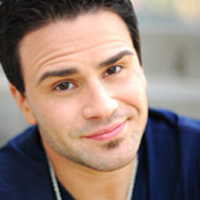 "Gotta say that I feel like my brain is ripped open and exposed to something miraculous. I am literally sitting here with tears in my eyes because of the VISION I see with this. I knew I would be able to help this world some how and ... this is what will start that! To helping the world my friend!!!"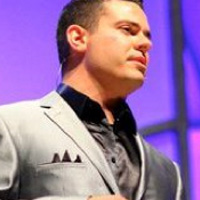 "The difference between Rob Fore and all those other "SEO gurus" is Rob actually tests all the theories of SEO and keeps an up to date knowledge of what is actually working right now, not what worked 6 months ago. Anything by Rob Fore has my stamp of approval and should be part of your arsenal if you are serious about getting massive traffic. In fact, since learning some of Rob's secrets in his Predatory SEO Marketing course, I have boosted my unique visitors all the way up to almost 40,000 per month, every single month. You Rock, Rob!"